WIP Wednesday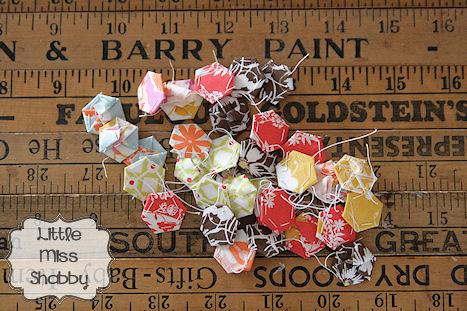 I have been working on some mini hexagons using Bonnie Christine's Sweet as Honey line of fabric for Art Gallery.  These little hexagons are pretty cute!  They would be considered 1/2″ hexies(hexagons in the quilting world are measured by the length of one of the sides).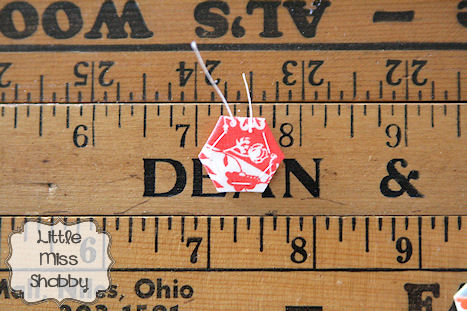 These fabrics just scream, "make me into hexagons"–it's all the wonderful bees/hives/hexagons sprinkled throughout this fabric line: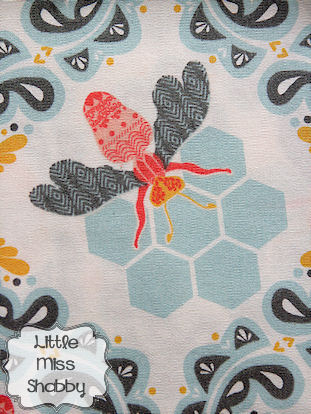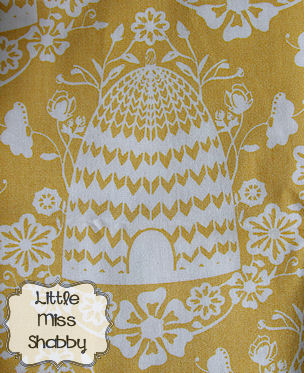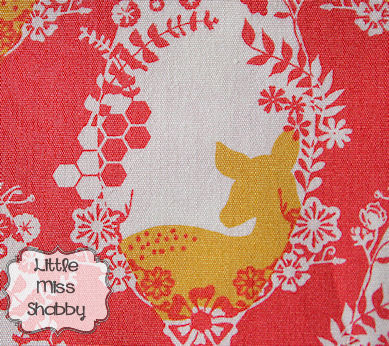 Bonnie even designed a free hexagon quilt pattern for this line which you can find here: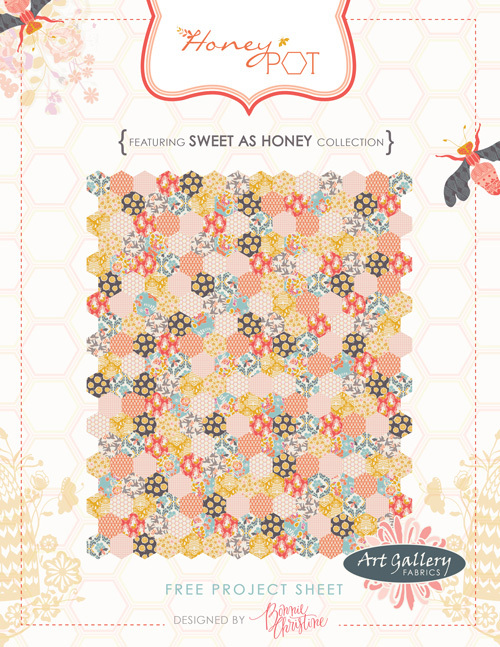 I still have more little hexagons to make but they are a fun little winter project.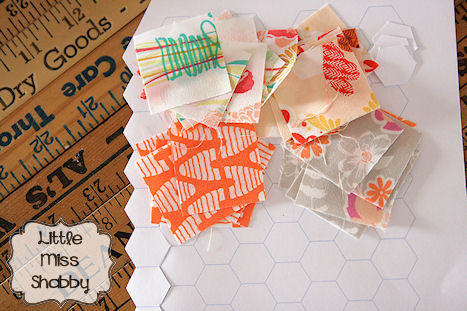 By the way, if you ever want to print out your own hexagon paper pieces for english paper piecing, this site is a perfect resource.  You can set your hexagons at whatever size you need and print them out(I print mine out on card stock).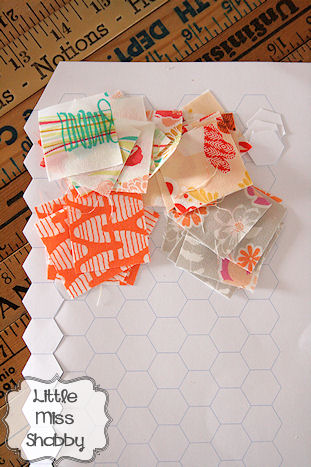 Cut apart, and you are all ready for making hexagons. =)  My hexagons are destined to be made into a pillow or mini wall hanging–I haven't decided which yet.  For those of you who have been sucked into the mini craze, where do you hang all of your mini quilts?
Happy Sewing!