Friendship Star Pillow Feature & Giveaway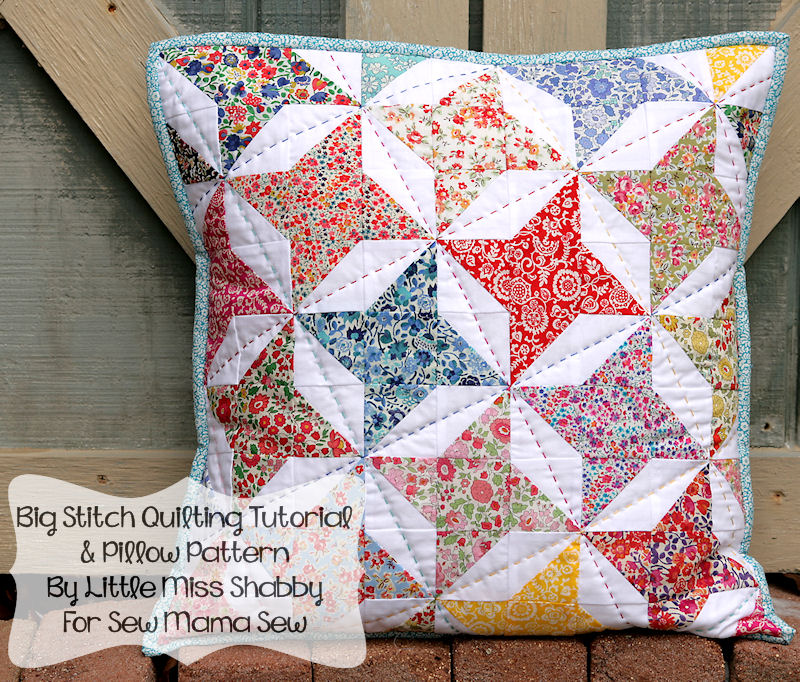 I'm excited today to be sharing my last finish of 2013.  I put the last few binding stitches in just before New Year's Day and today my quilting tutorial and pillow pattern are being featured over on Sew Mama Sew.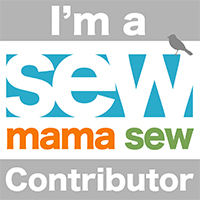 If you follow me on either facebook or instagram you've seen a few sneak peeks of this project in the works.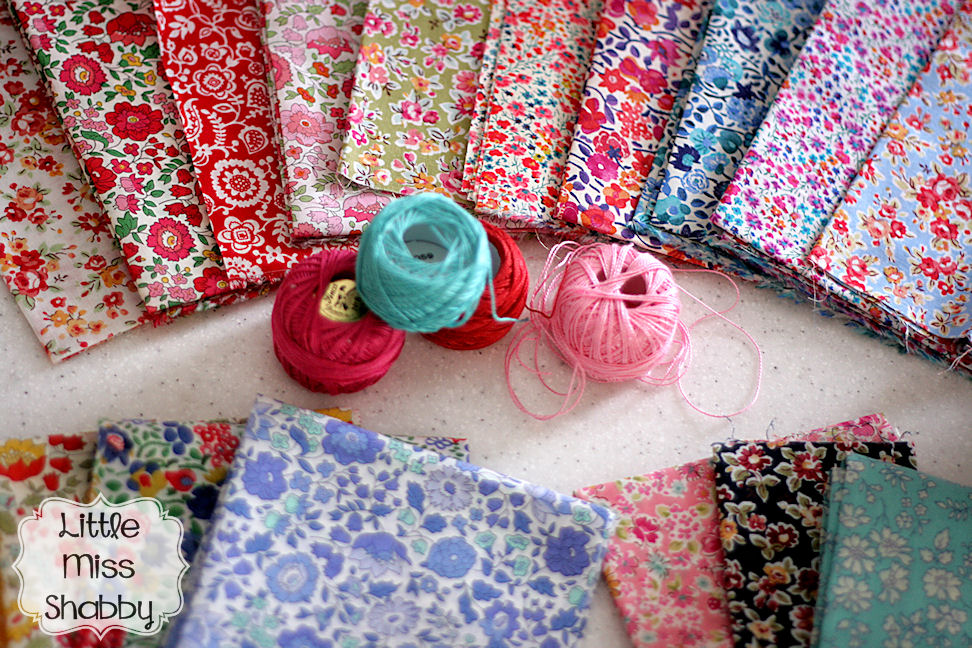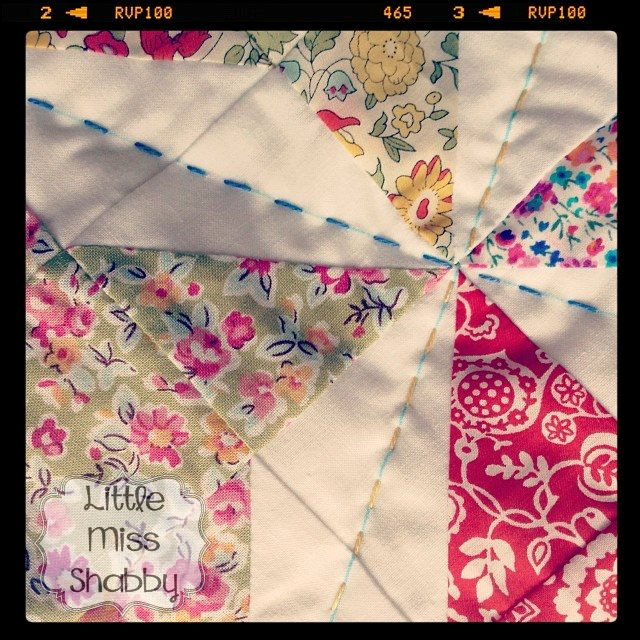 I had purchased a beautiful bundle of Liberty fabrics from Westwood Acres Fabric in November.
I couldn't resist those beautiful Libertys!  I added a couple Japanese and Liberty fabrics from my stash mixed in with the Liberty fabrics from Westwood Acres for my pillow top.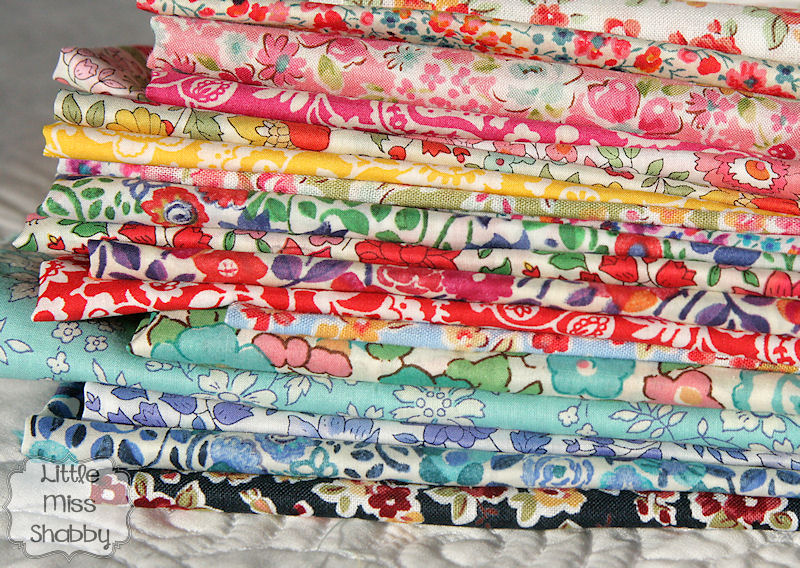 Giveaway News!
If you are a Liberty fabrics love like myself you are in luck!  Amanda, of Westwood Acres Fabric,  is offering up for grabs a fat sixteenth bundle from the first installment of their new Liberty Lawn bundle of the month club.  I have to admit to be completely jealous of you guys–I want it for myself! =p
To enter the giveaway, just leave a comment below telling me what you would make with your little bundle of Liberty goodness. =)  I'll draw a winner next week.
~Comments are now closed.~
And if you haven't shopped at Westwood Acres fabric, I encourage you to check it out!  Aside from Amanda's spot on picks for amazing fabrics, the photography is perfect.  I so appreciate beautiful photography that really shows off the fabrics when I am fabric shopping.  Sucks me in every time!
Right now, I've got my eye on Botanique fabrics and the Gelati quilt pattern:
And if you want to make a pillow of your own, be sure to hop on over to Sew Mama Sew for the free pattern and hand quilting tutorial!