Winter's Lane Framework Quilt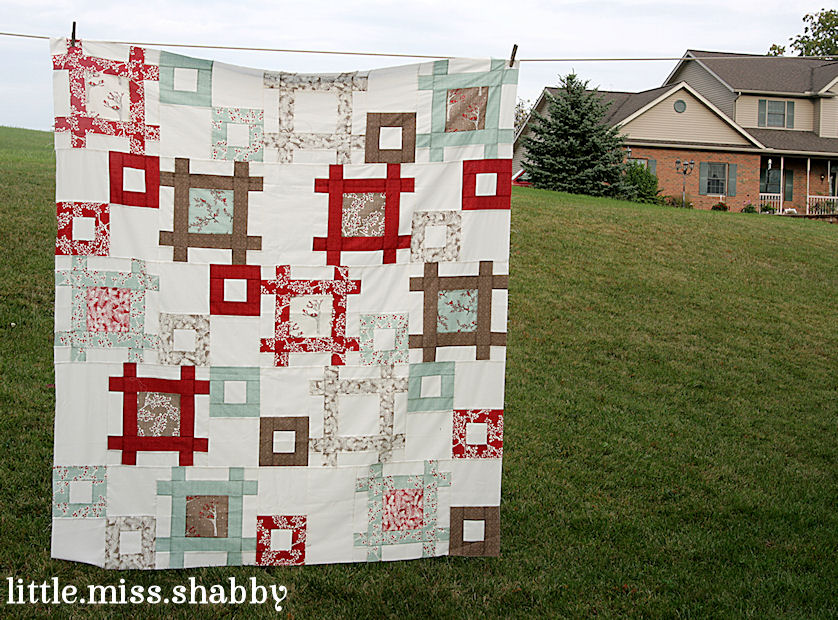 Today, I'm sharing another new pattern with you. =)  The name of this pattern is Framework and it will be available for you free on the RJR Fabrics website shortly! =)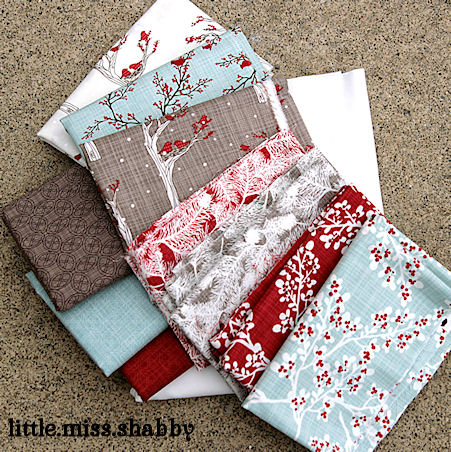 I purchased Kate & Birdie's Winter's Lane fabric to use to test my quilt pattern & I love the way my quilt turned out!  I still need to add the borders yet but I think it's just as pretty without them.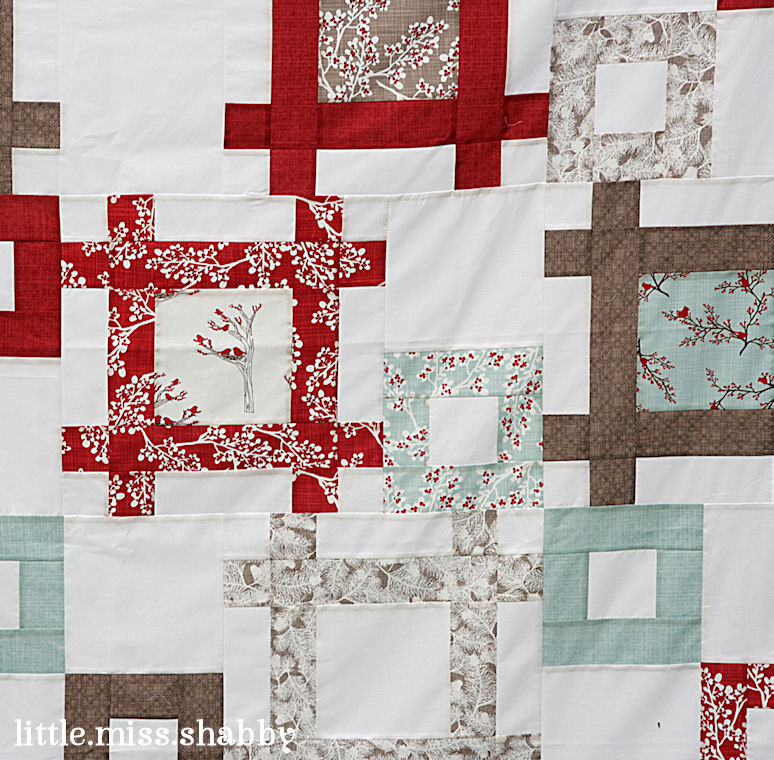 I love the framed birdie print fabrics in this quilt.  Really, any fabrics that lend themselves to fussy cutting work really well.  Wait until you see the line of fabrics this quilt is designed to complement…so cute!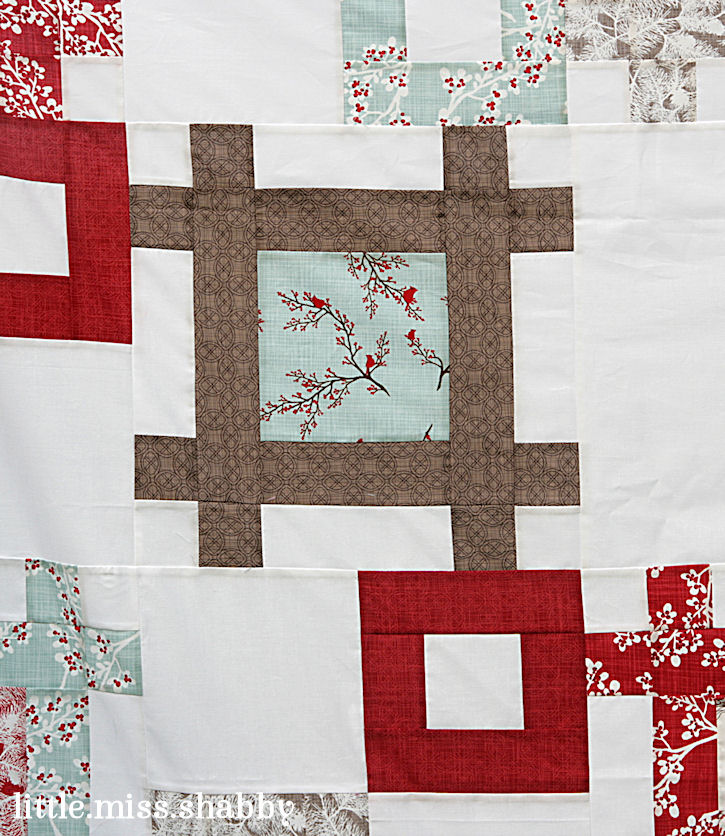 I think I dived into making this quilt the day I shared the fabrics with you.  After photographing them, I couldn't wait to get started. =)
This quilt is an easy quilt and the pattern will work well for beginning quilt makers and beyond.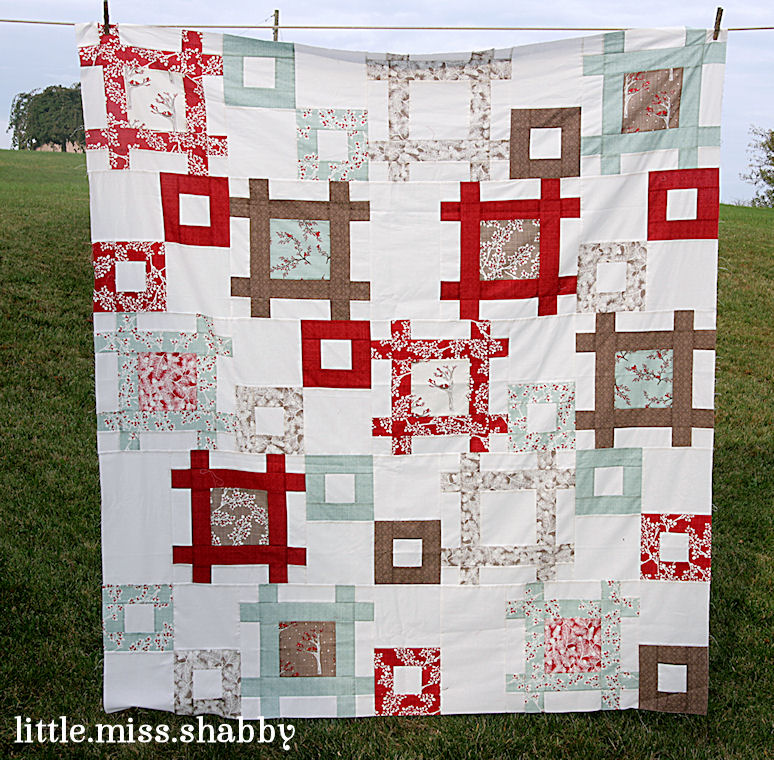 I will be sure to share with you when the pattern is available for download!  Speaking of free patterns, my Grace's Flower Garden Quilt pattern is now available free on the RJR Website!  If you have been waiting for this pattern you can go and snag it now! =)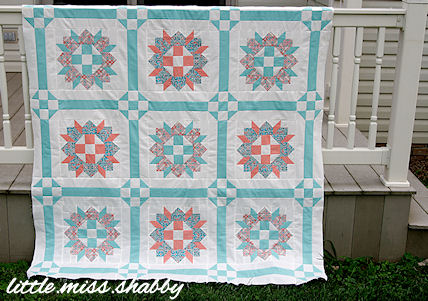 Thanks so much for swinging by my blog!  If you make any quilts using my pattern(s) I'd love if you'd share them in my flickr group–LMS Quilts! =)