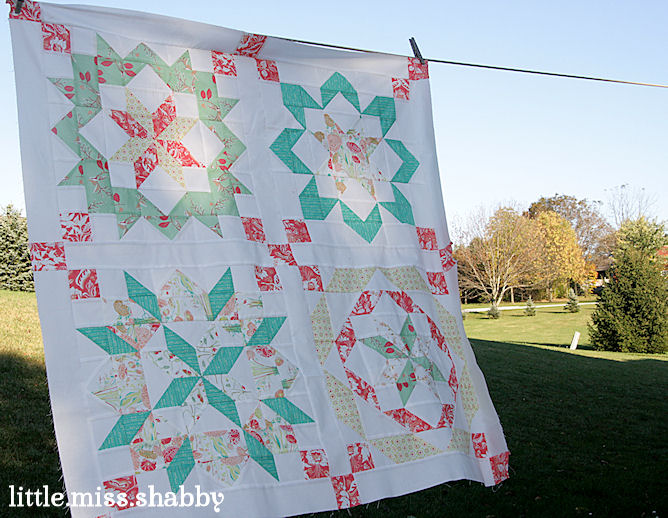 I finished up my SuperSized Sampler Quilt top yesterday.  Once you have all of the blocks pieced, the quilt top whips together in no time.  If you followed the complete sampler cutting instructions listed in this post then you already have the pieces cut that you will be using.  If you didn't, you will need (12) 2 3/4″ x 18 1/2″ white strips & (9) 2 3/4″ red print squares.
After that, it's just a matter of laying out the completed blocks and the sashing strips and squares and sewing everything together.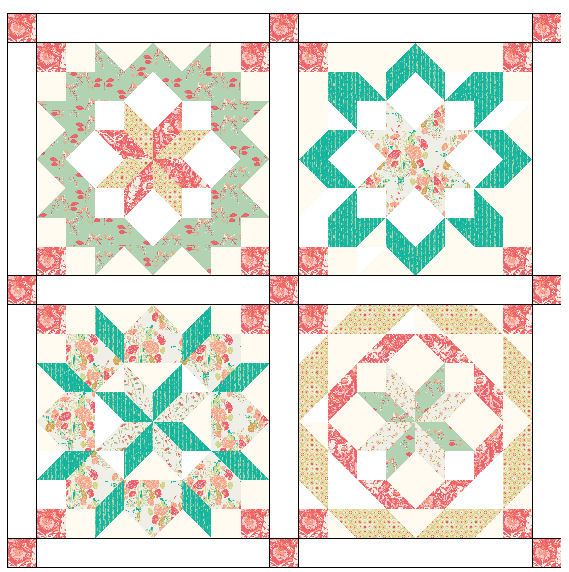 I hope you have all enjoyed this quick little sampler!  As always you can share your sampler photos over in the flickr group!
Hope you all have a great Wednesday!
Our day will be spent celebrating 5 years with the little miss. =)  She has been counting down the days until her birthday and it is finally here–let the celebration commence!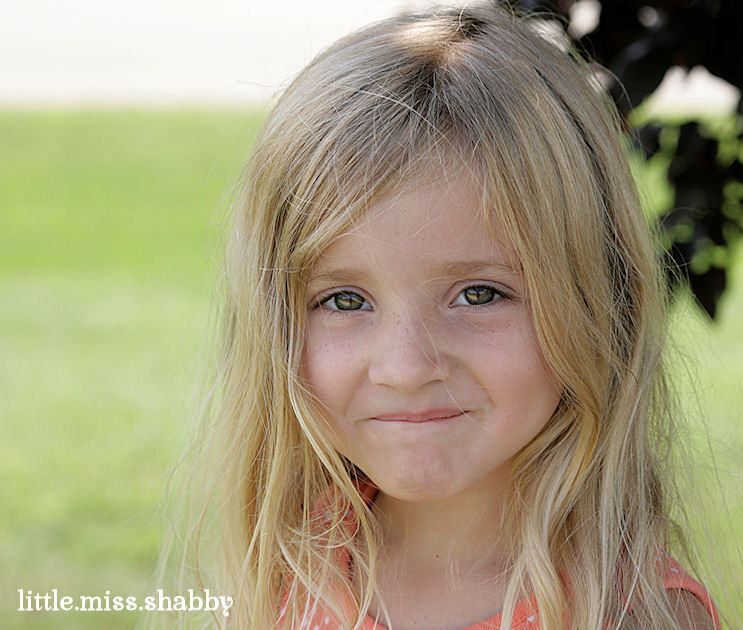 ~~~~~~~~~~~~~~~~~~~~~~~~~~~~~~~~~~~~~~~~~~~~~~~~~~~