Progress
A few arrows have joined the feathers I was working on last week and a quilt top has been pieced and quilted.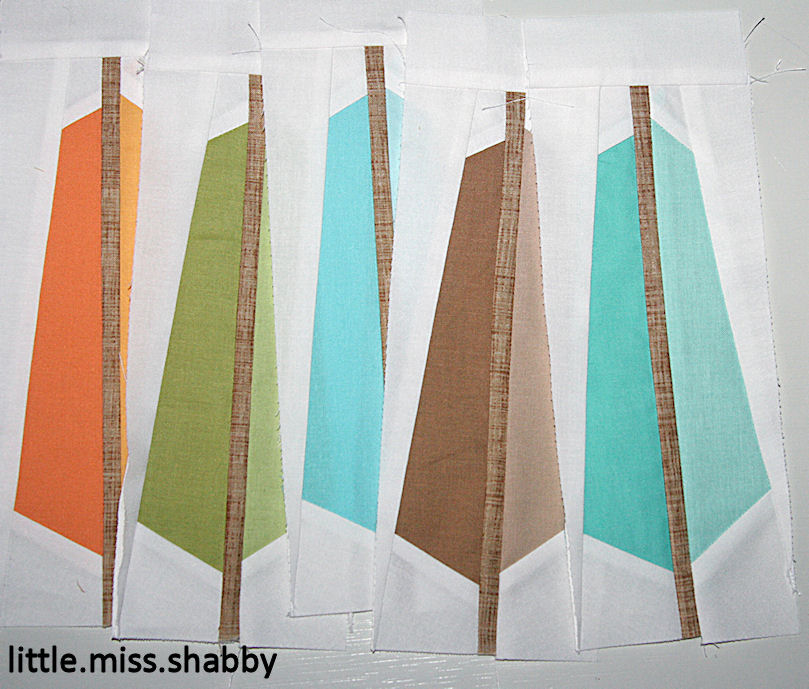 Both the feathers and arrows were paper pieced patterns that came together somewhat quickly.  Although paper piecing does take me a bit longer than traditional piecing.  I think it's all the up/down, trim, press, snip, cut that goes on.  At least this time around none of my fabrics were cut too small.  There is nothing more annoying than when you get that piece sewn on only to realize that it doesn't cover your seam allowance and then the paper falls off when you are fixing it cause its way too perforated…ha, you can tell I've been there done that a time or two!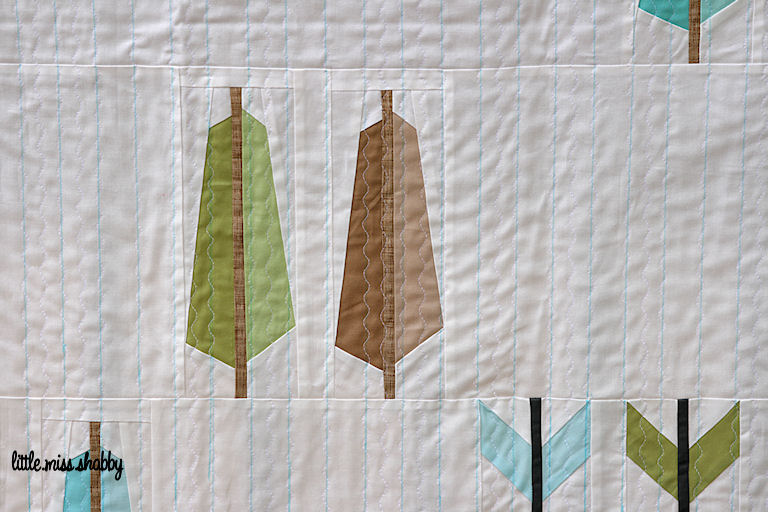 For this quilt I decided to do some wavy straight line quilting.  This is such a fun take on traditional straight line quilting.  With all of the white space on this quilt I wanted something fun.  I marked off the lines in 1 inch increments.  After quilting all of them(the blue lines) I went back thru and quilted in between many of them.  I've found if I mark in 1 inch increments my walking foot fits perfectly in the middle so I can do 1/2″ increments if I want to without having to mark all of them.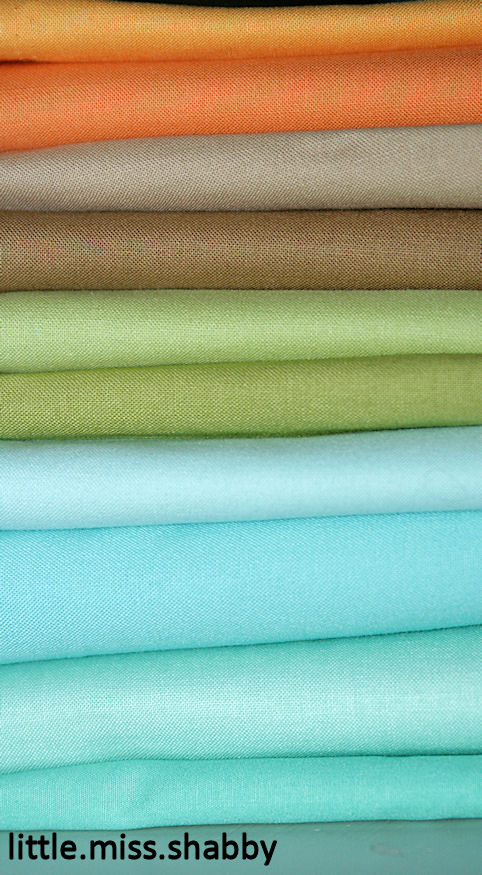 I much prefer marking my quilt tops ahead of time for straight line quilting.  I know many people don't mark or just mark a bit and then line up their foot for the remaining lines but I think I'm a little too picky about the "straightness" of my lines and I'm always happier when they are marked beforehand.  I love that my walking foot is almost exactly 1 inch wide as it does allow me to get away with less marking and still maintain perfect straight lines.
Today it's a binding sort of day–and maybe a bit more marking on a different quilt top that my four year old is just itching to have completed. =)
And for those wondering, the wavy stitch is a #4 stitch on my Bernina set to a pretty wide width/length to make it curvy.
Linked up with WIP Wednesday.