Procrastination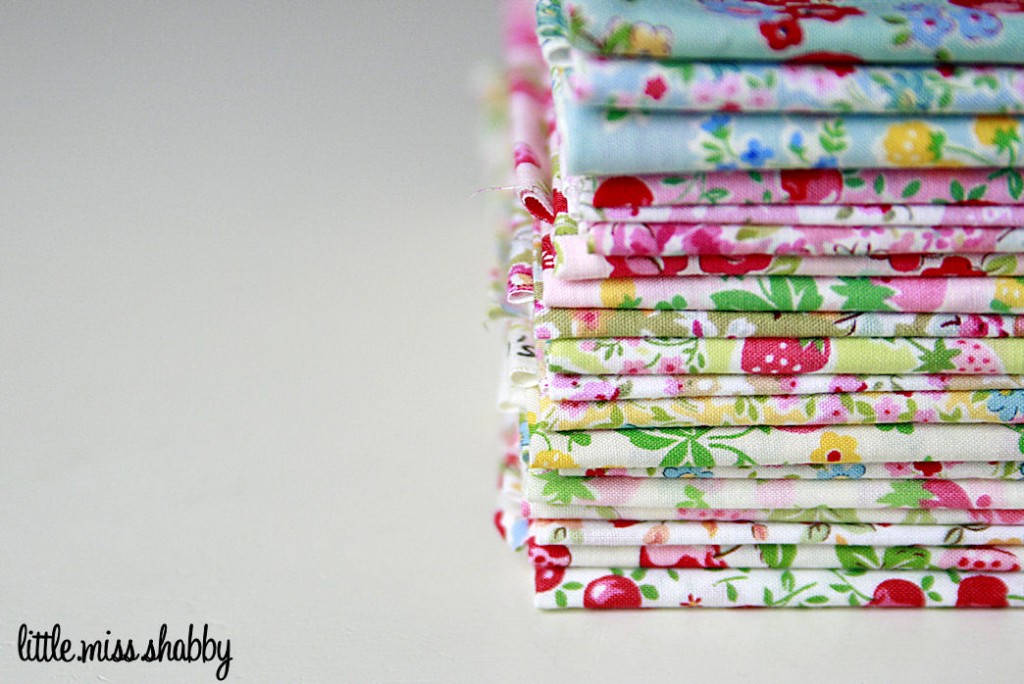 Today I am doing an exemplary job of procrastinating.  I have managed to take some photos of some new fabric that has rolled in.  I have been on a bit of a fabric buying diet so new fabric in the house is exciting.
These are a mix of Lecien's "New" Old New 30s collection(not to be confused with the out of print collection) & a couple other Japanese prints mostly purchased from Sew Deerly Loved.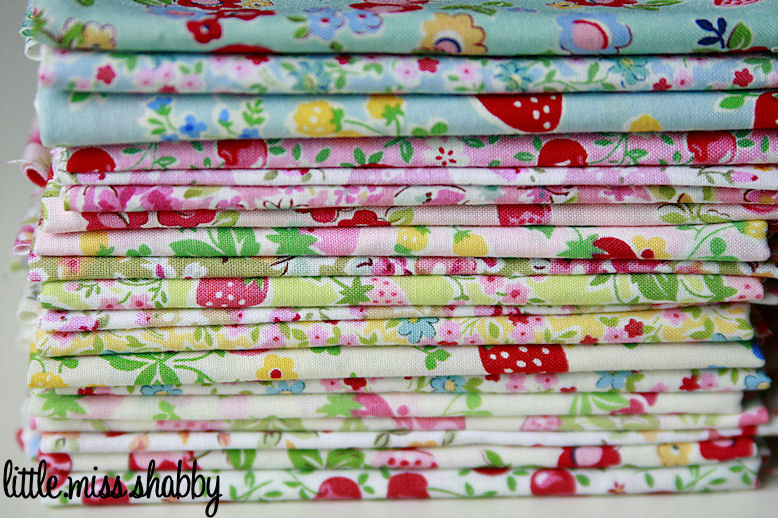 Such fun, fruity, feminine florals!
It's a rainy day here in Ohio–usually these sorts of days make me feel like diving into something…but, not today.  Might be due to a not so great night of sleep…or just being lazy.  Rainy days are also great photo taking days…and my blooming trees are looking so pretty right now.  This is my little weeping red bud tree: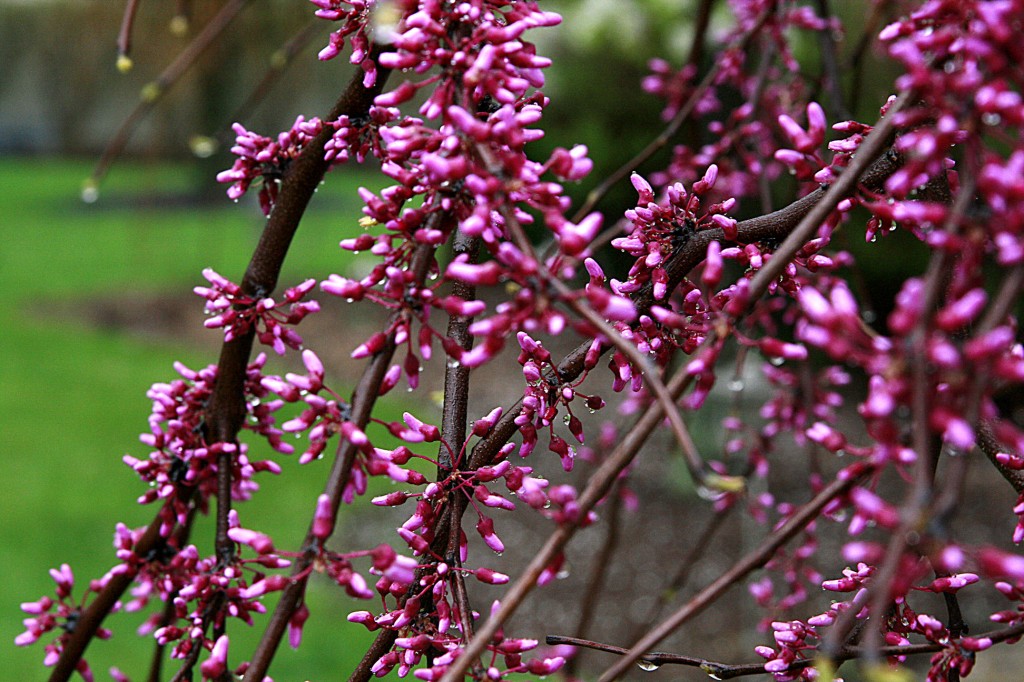 And my weeping peach: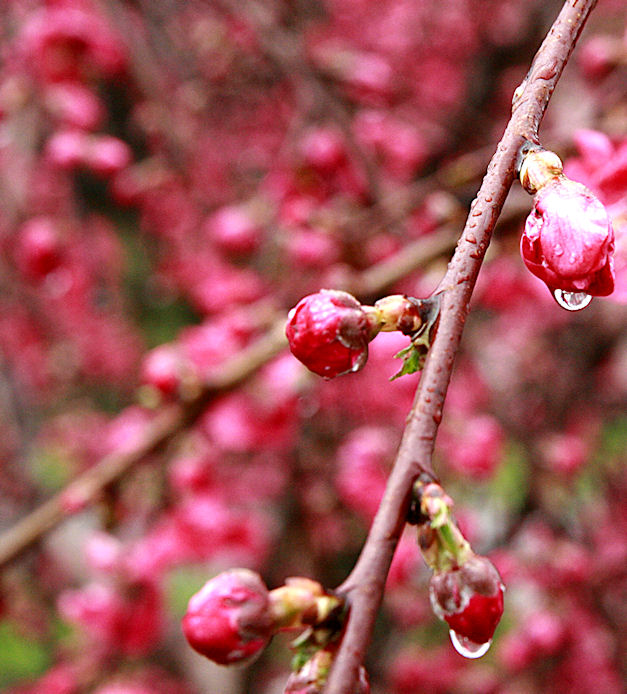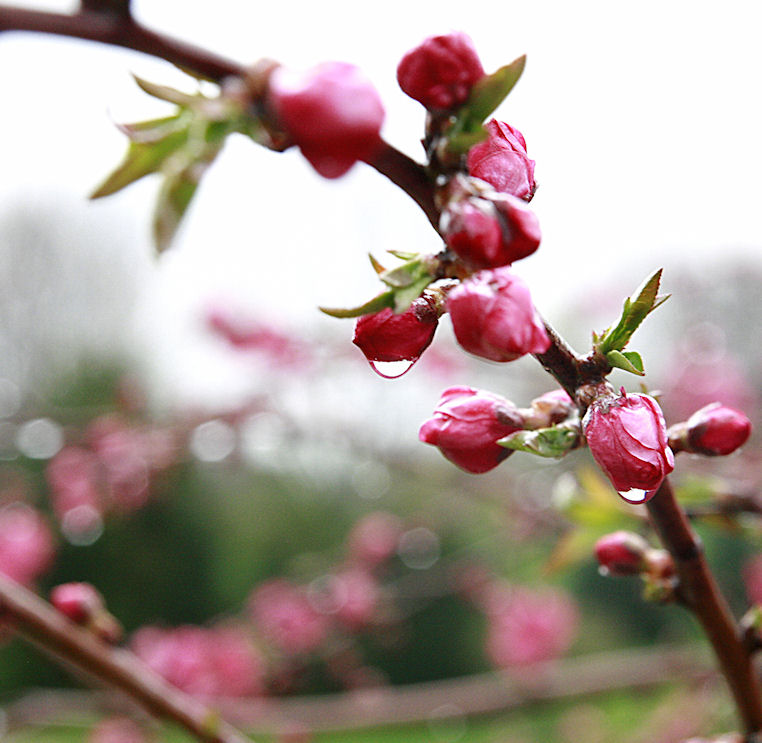 Have you guys ever seen the water drops guy over on flicker?…amazing water drops photos(they aren't photoshopped folks–they are just that amazing).  I had to try a couple myself–not nearly as cool but fun to do!–especially on a procrastination day. =p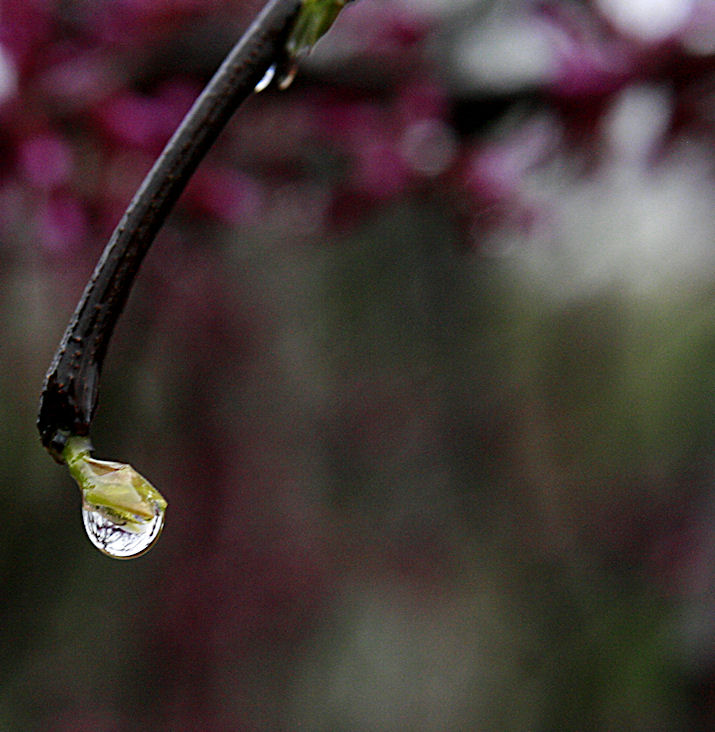 Are you up to anything amazing today?–I need a kick into a much higher gear!