Non-Girly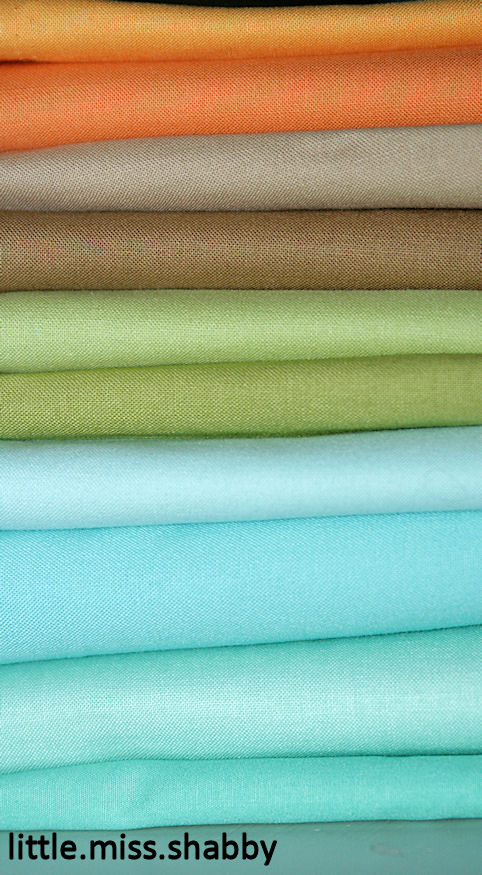 It's not very often that I choose to work (or get to work with such a non-girly palette).  These are solids from my stash–I'm not sure what they all are–I've got Art Gallery solids, Amy Butler Solids, Kona & Bella all mixed in there.  I can tell you that the 2nd from the bottom solid is a Moda Bella solid–I think it might be my favorite aqua ever!–It's a soft eggshell aqua that I dearly love.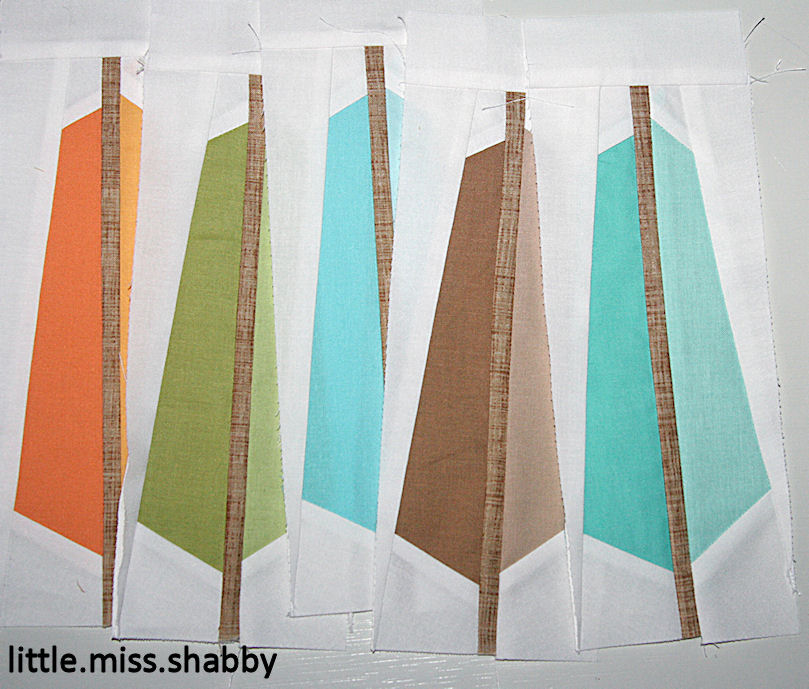 Feathers are all the rage right now & I've had this quilt on the back burner for awhile now.  The pattern is one I drafted–an easy little paper pieced number.
I have another fun little paper pieced block that I'll be adding to my cute little feathers.  These little blocks are the perfect rainy Monday project!
What's on your agenda for today?