Winner & Eye Candy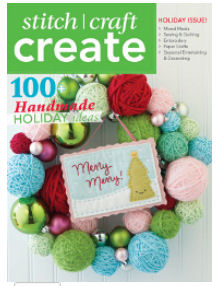 I'm kicking off the week with my magazine winner…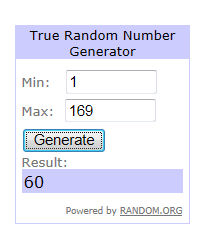 Comment #60–BreannaS…congrats!  I'll be in touch shortly!
Now onto some more fabricy goodness….let's talk Notting Hill by Joel Dewberry.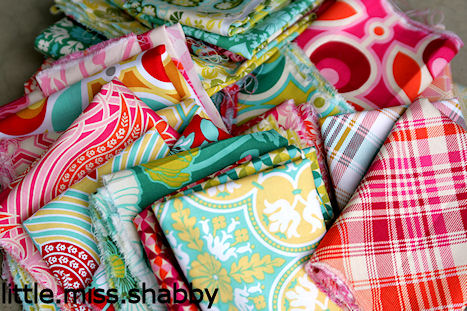 If you guys have a chance to work with this amazing fabric, snatch it up!  The colors are so vibrant and really pretty much perfection.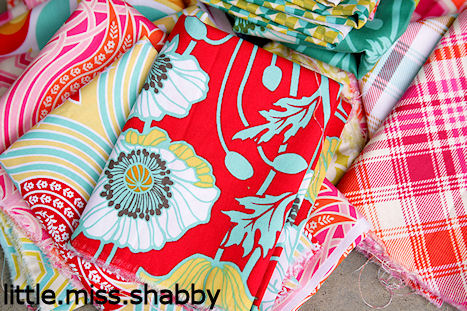 I've been working on a lot of different projects over the last several weeks and these fabrics have been just a joy to work with!  You will be able to purchase them sometime in November–I had heard the end of November.  So, keep an eye out for them.
In other news, for all of you Birdie Stitchers/Embroidery Lovers, I have a couple Holiday Embroidery designs that I hope to share with you as freebies in the very near future so be sure to keep an eye out for those also. =)
Enjoy your Monday!