Quilted States of America and Winner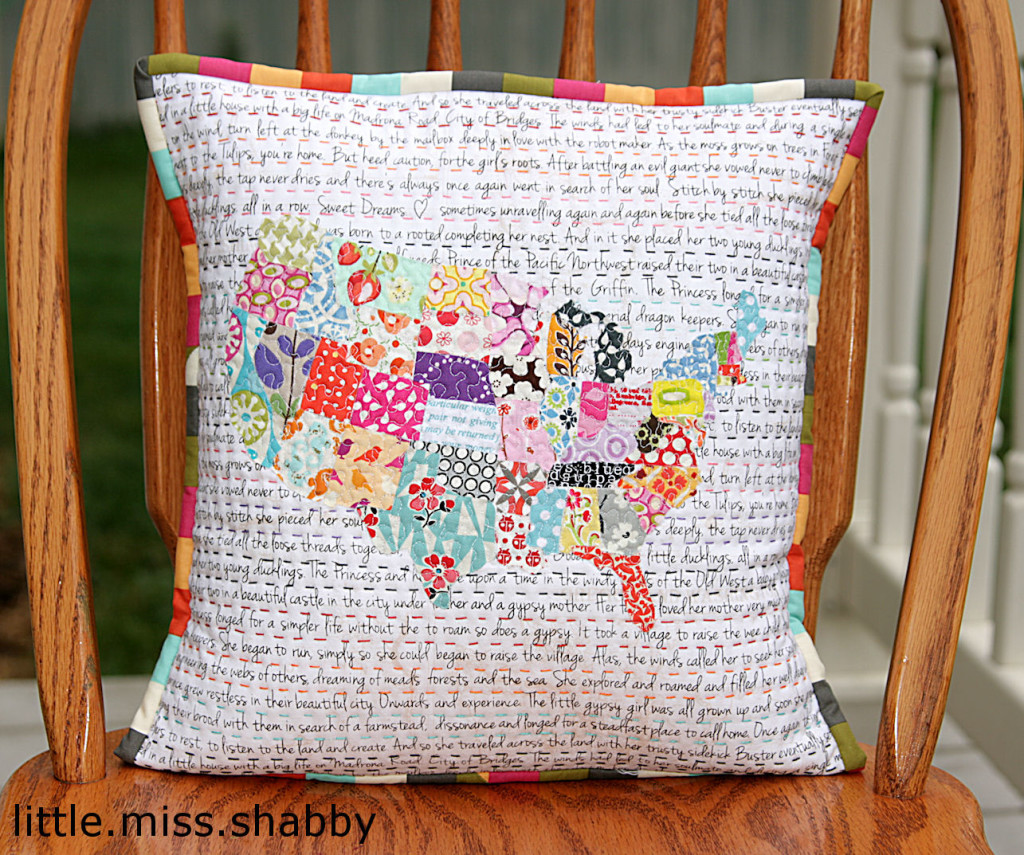 I, very spur of the moment, decided to enter in this round of the Modern Quilted Pillow Swap over on flickr.  This swap runs a little bit differently than traditional swaps in that everyone makes whatever pillow design they would like, everyone votes on their favorites & based on the number of votes your pillow receives is how the pillow recipients are decided.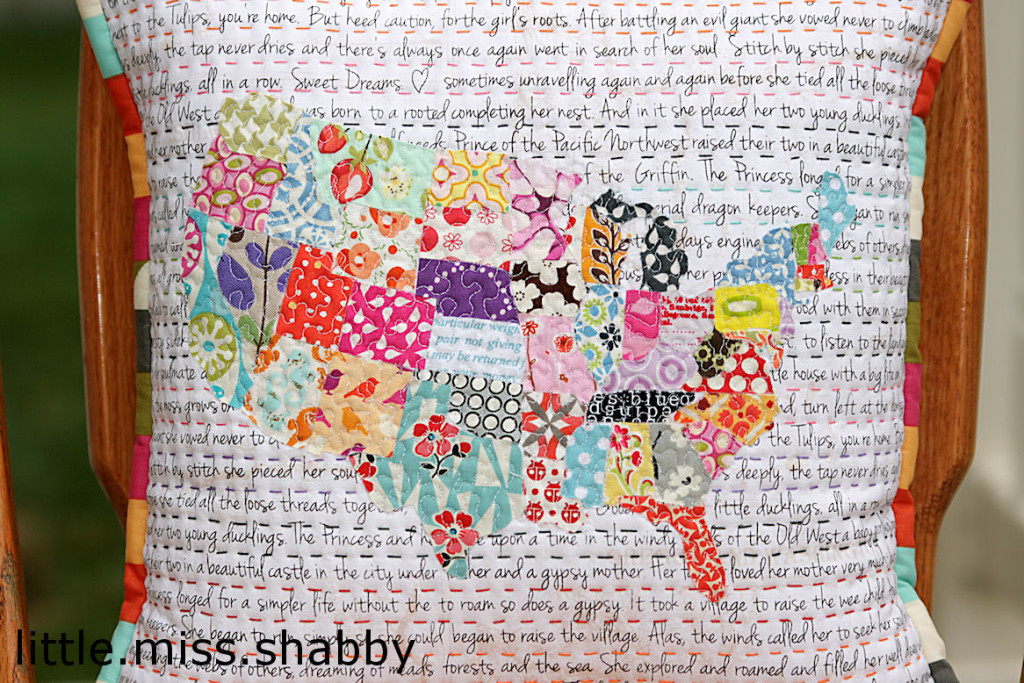 I made a 14″ appliqued United States of America pillow.  I free motion quilted across the USA part and hand quilted the background fabric.  It will soon be making it's way to it's new owner. =)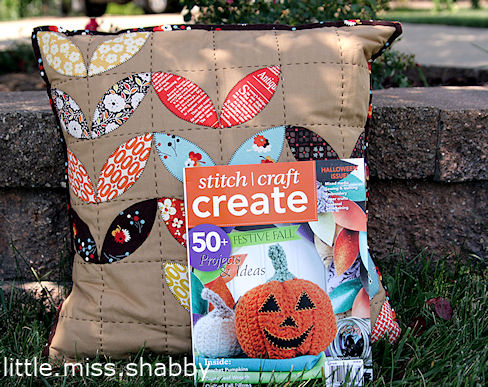 And now, the winner of the Stitch Craft Create Magazine giveaway….
Congrats Wendi!–I just sent you an email. =)
Hope everyone had a great holiday weekend–filled with lots of productivity–or relaxation–or both!