Finally!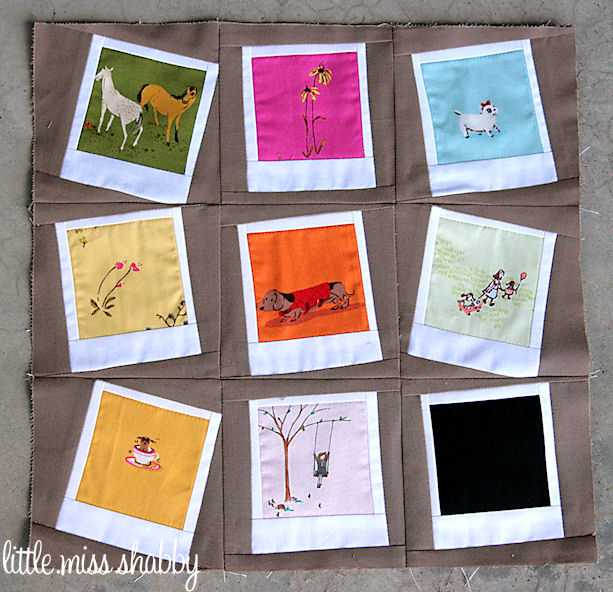 Finally, on month 12 of the Ringo Pie bee I have made a block that I am happy with!  Amy  went with a camera/film theme for her month–truth be told, I have been intimidated with this theme since I found out about it.  Seriously folks, I was thinking I was gonna have to paper piece a vintage camera or some such thing and I knew it just wasn't gonna come out.  So, when I hit upon this whole polaroid idea I knew it was something that I could do.  I am so pleased with how this block turned out and I hope that Amy loves it!
Let's revisit my Ringo Pie Blocks from the last year shall we? =)
October 2010–theme: Collections.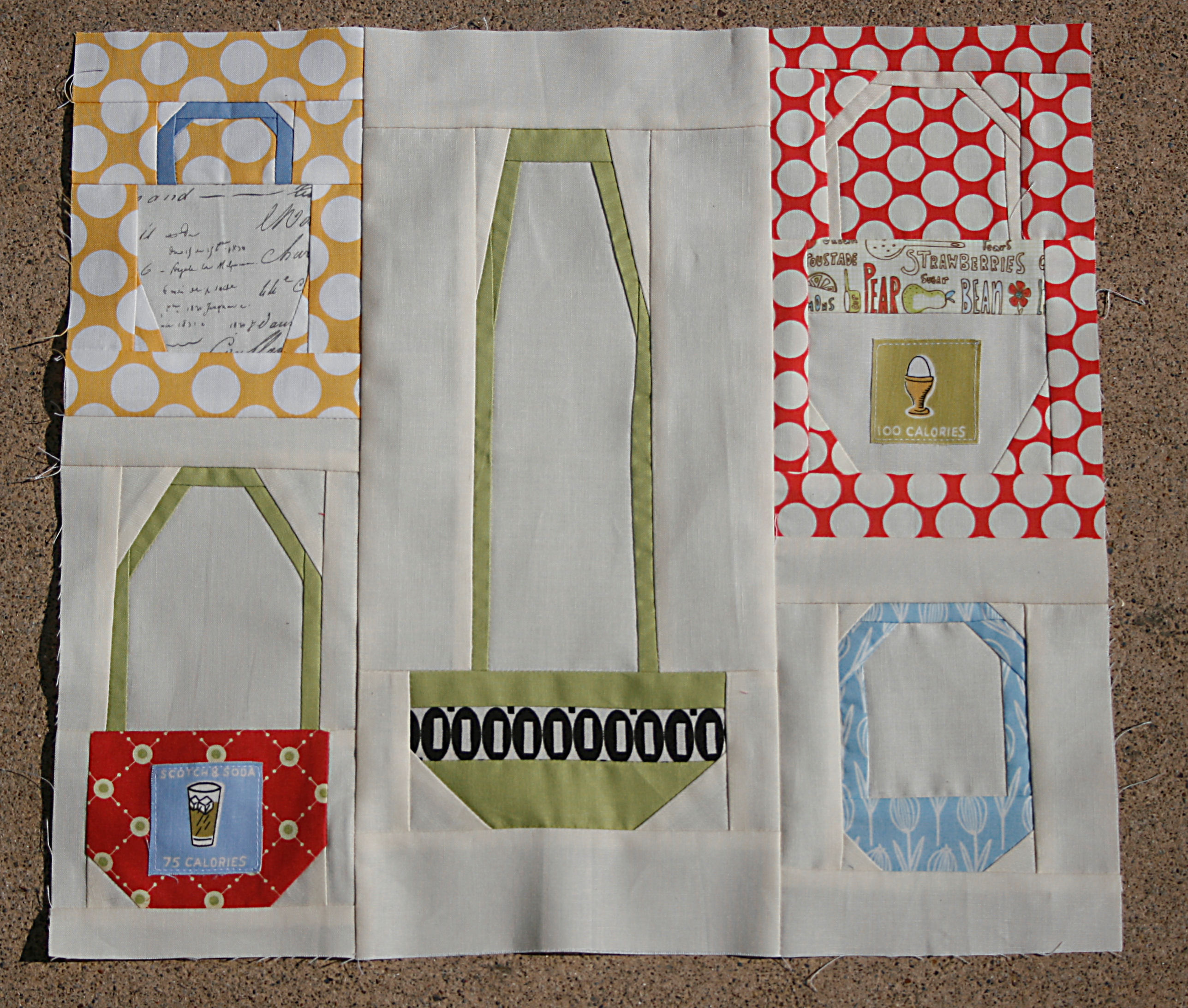 November 2010–theme:  Desserts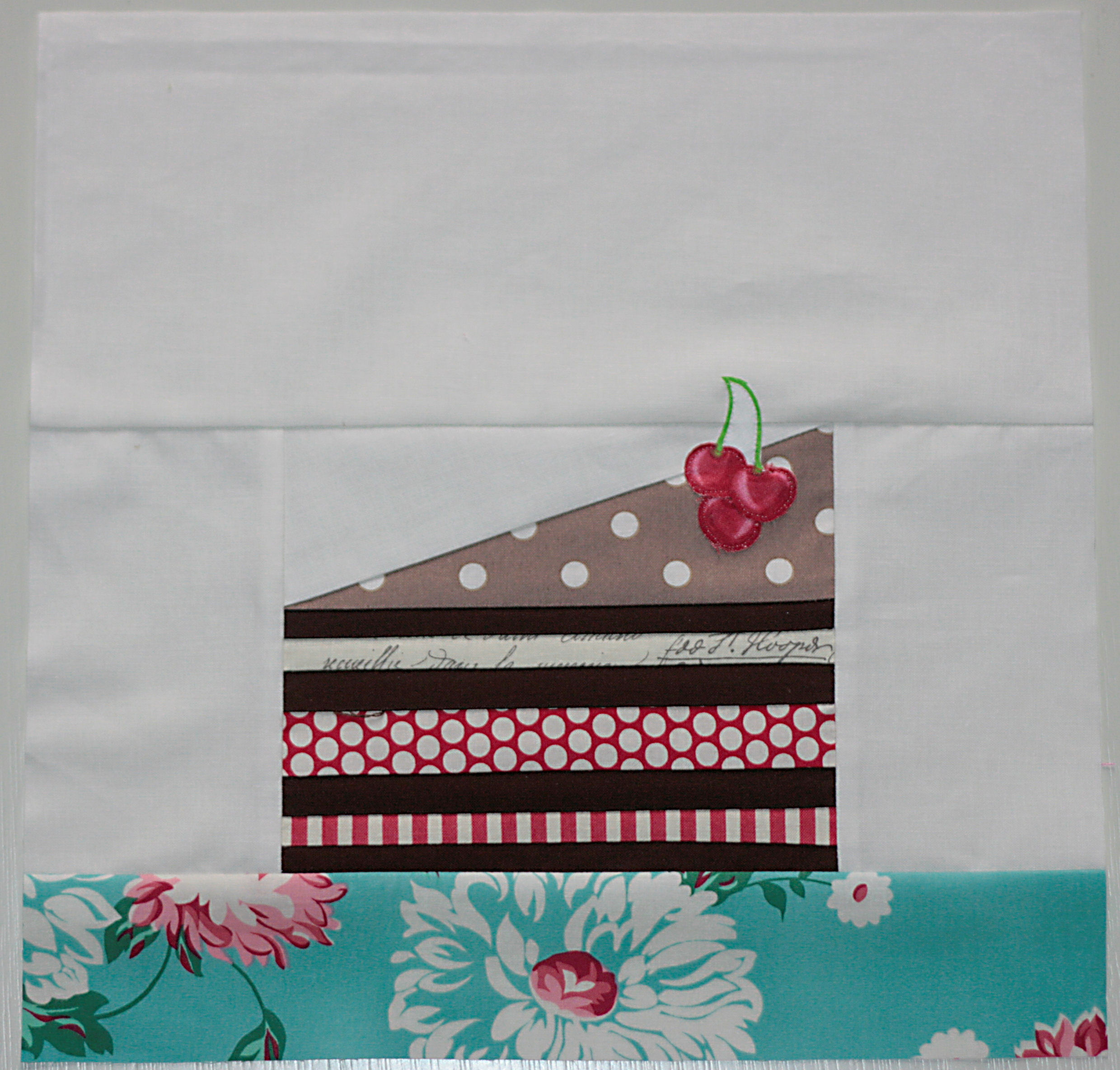 January 2011–theme:  Doors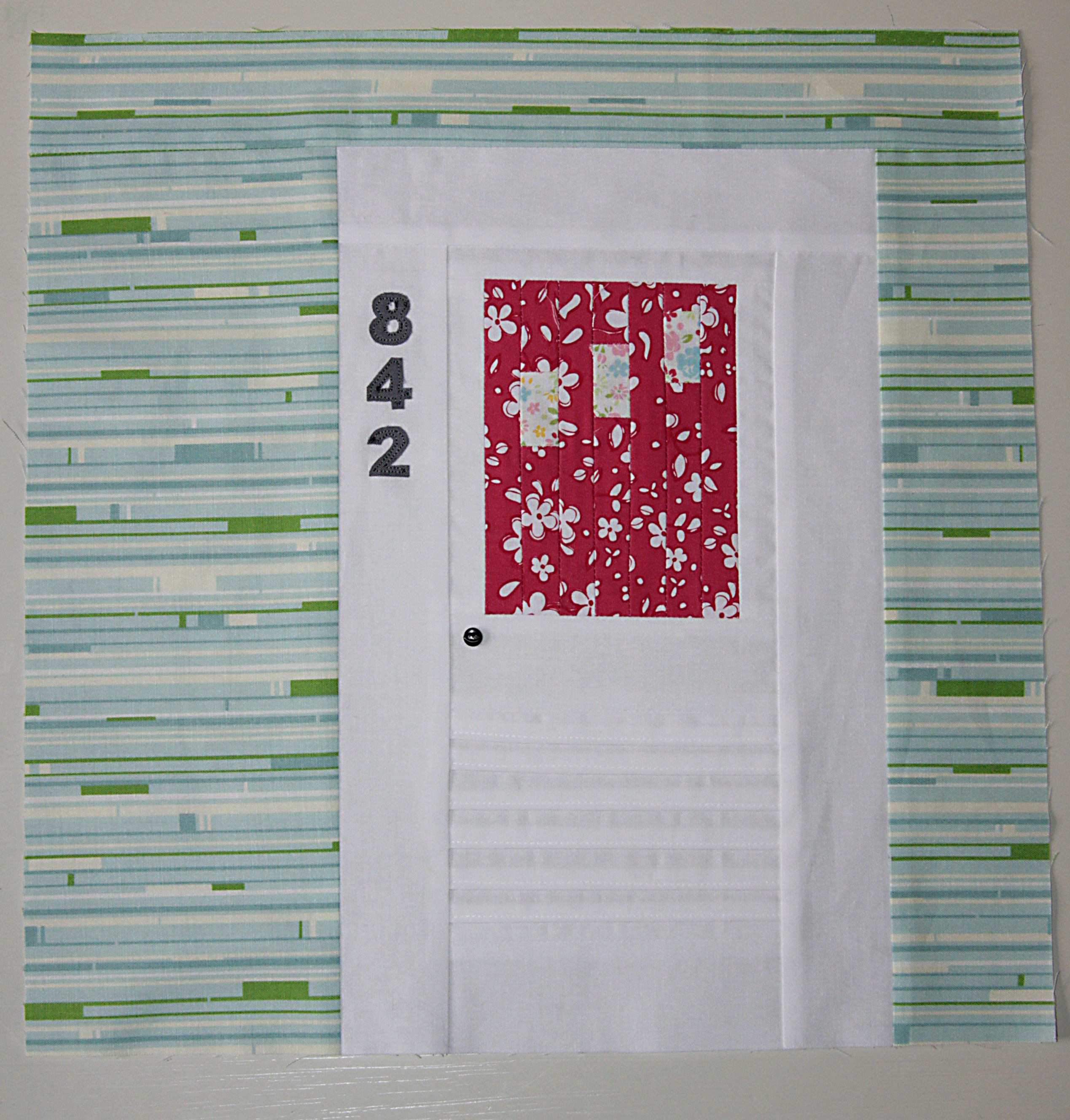 February 2011–theme:  Union Jacks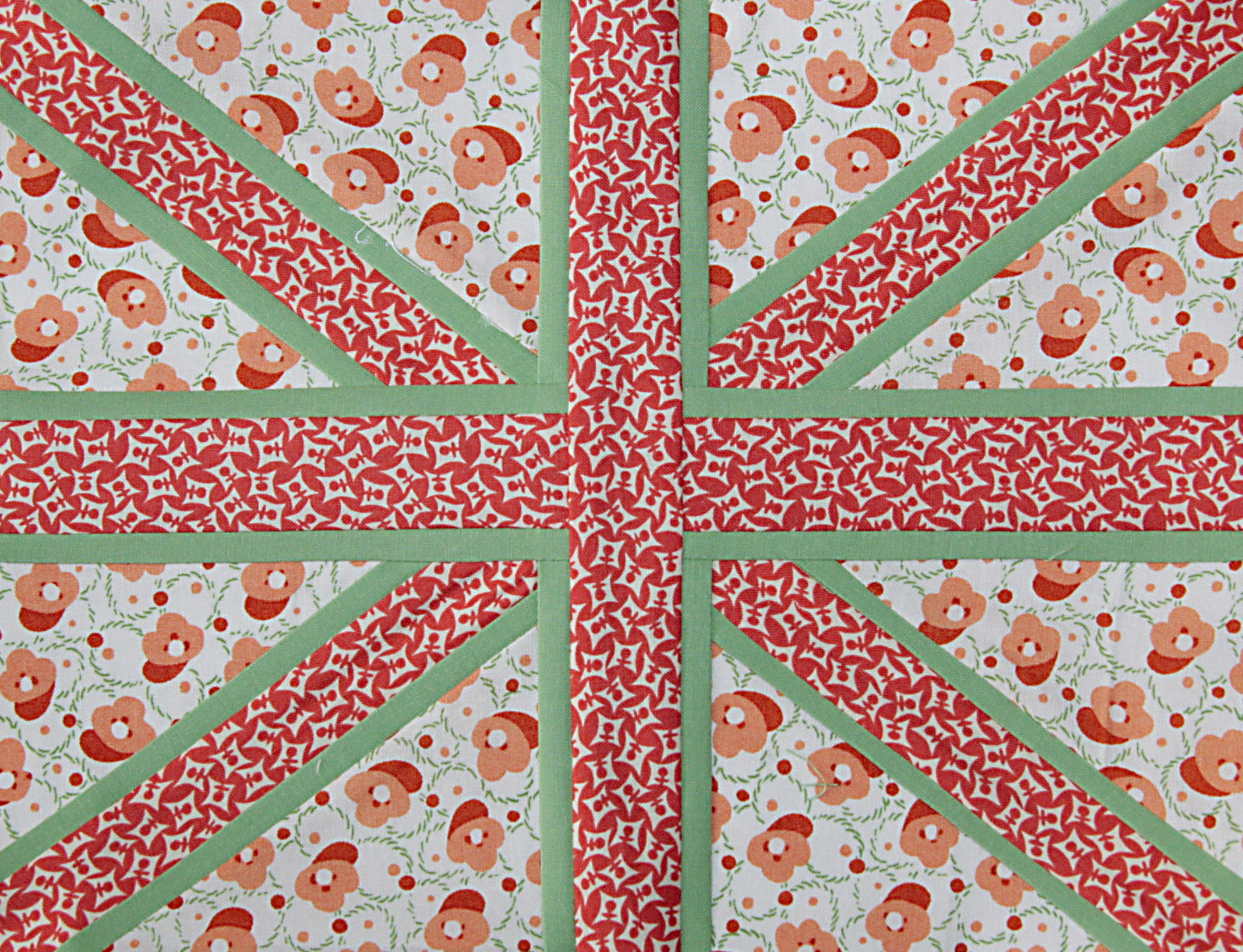 March 2011–theme:  Beginnings(this was another favorite of mine)
 April 2011–theme:  Kitchen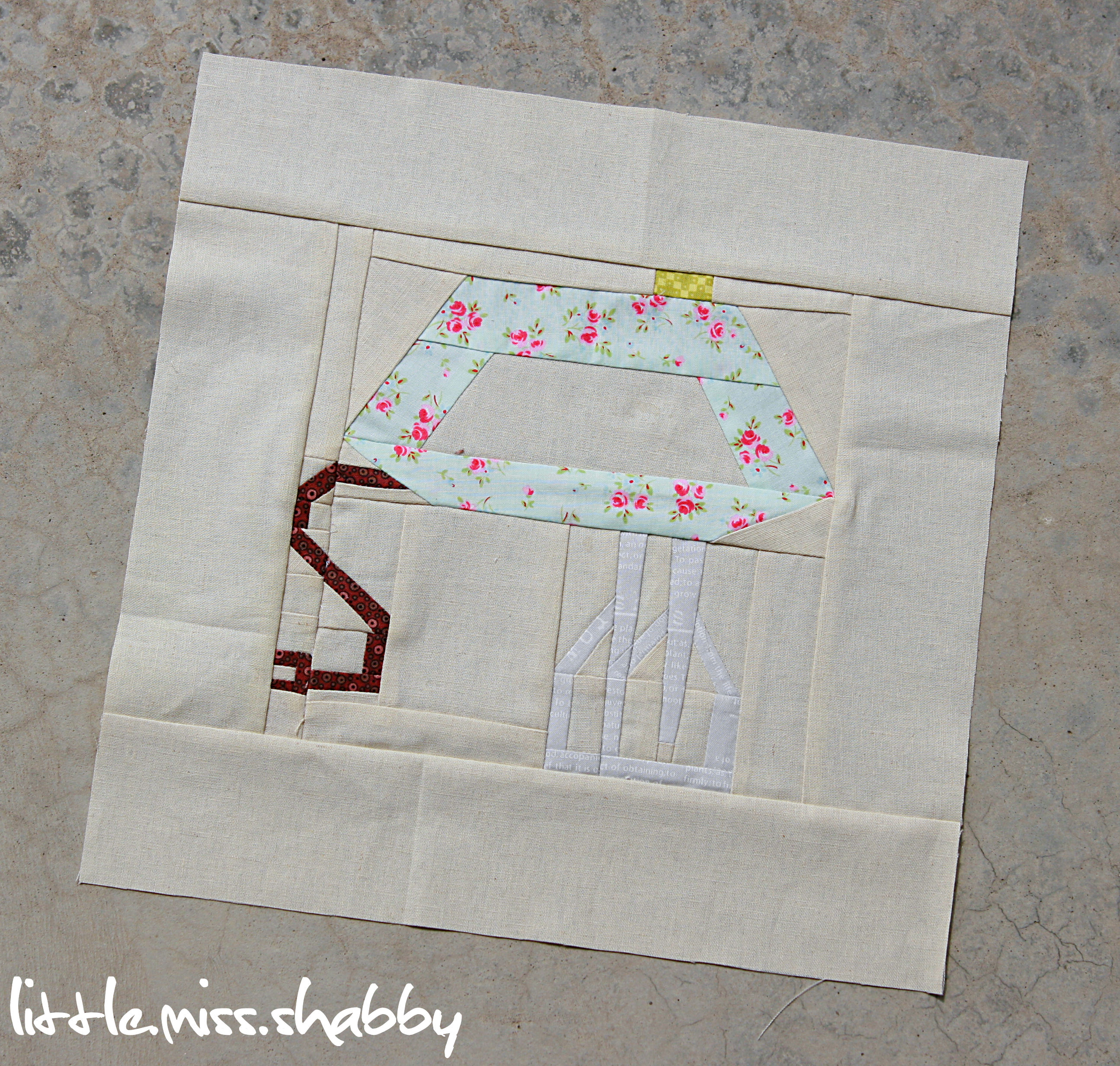 May 2011–theme:  Letters/packages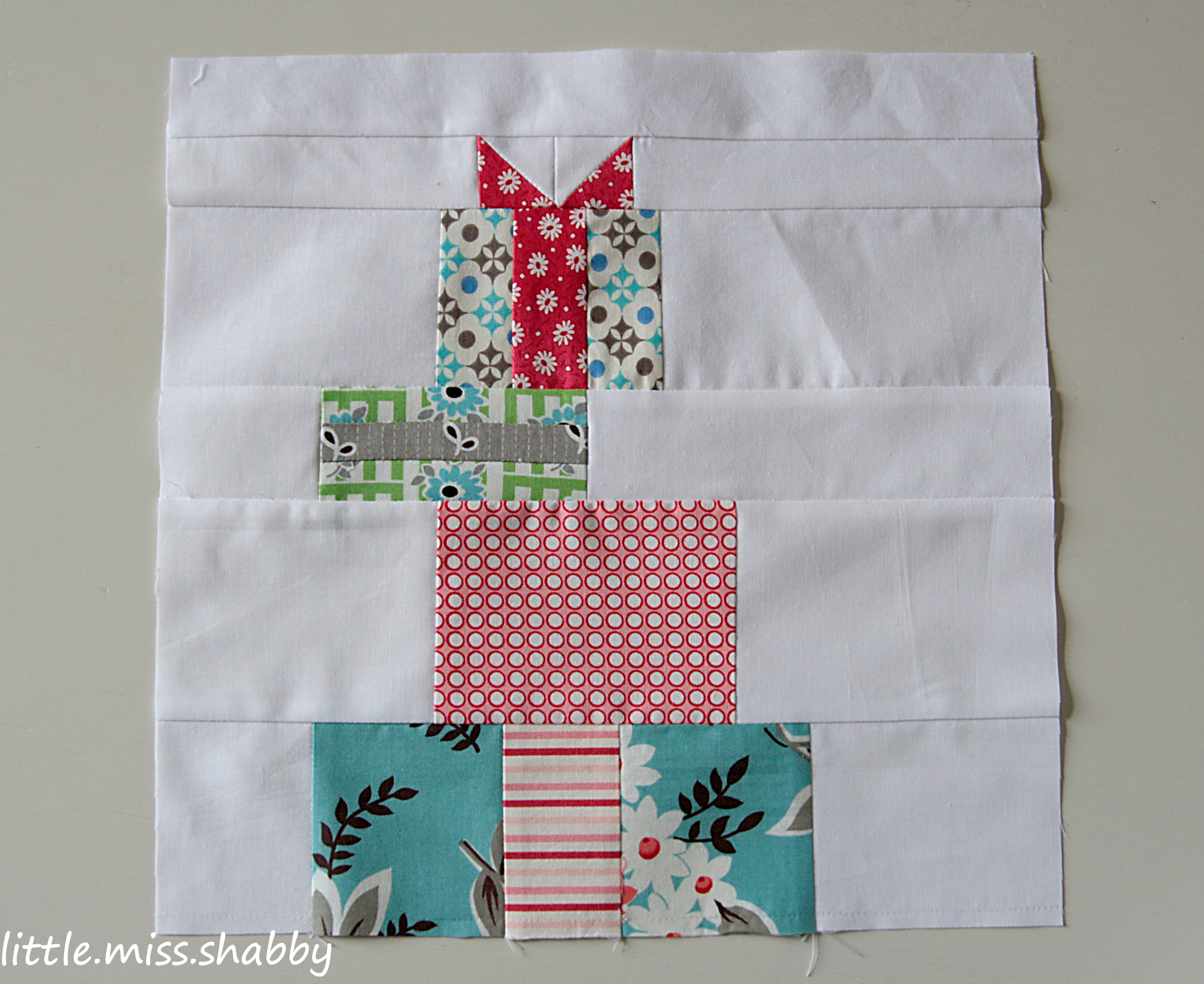 June 2011–theme:  Summertime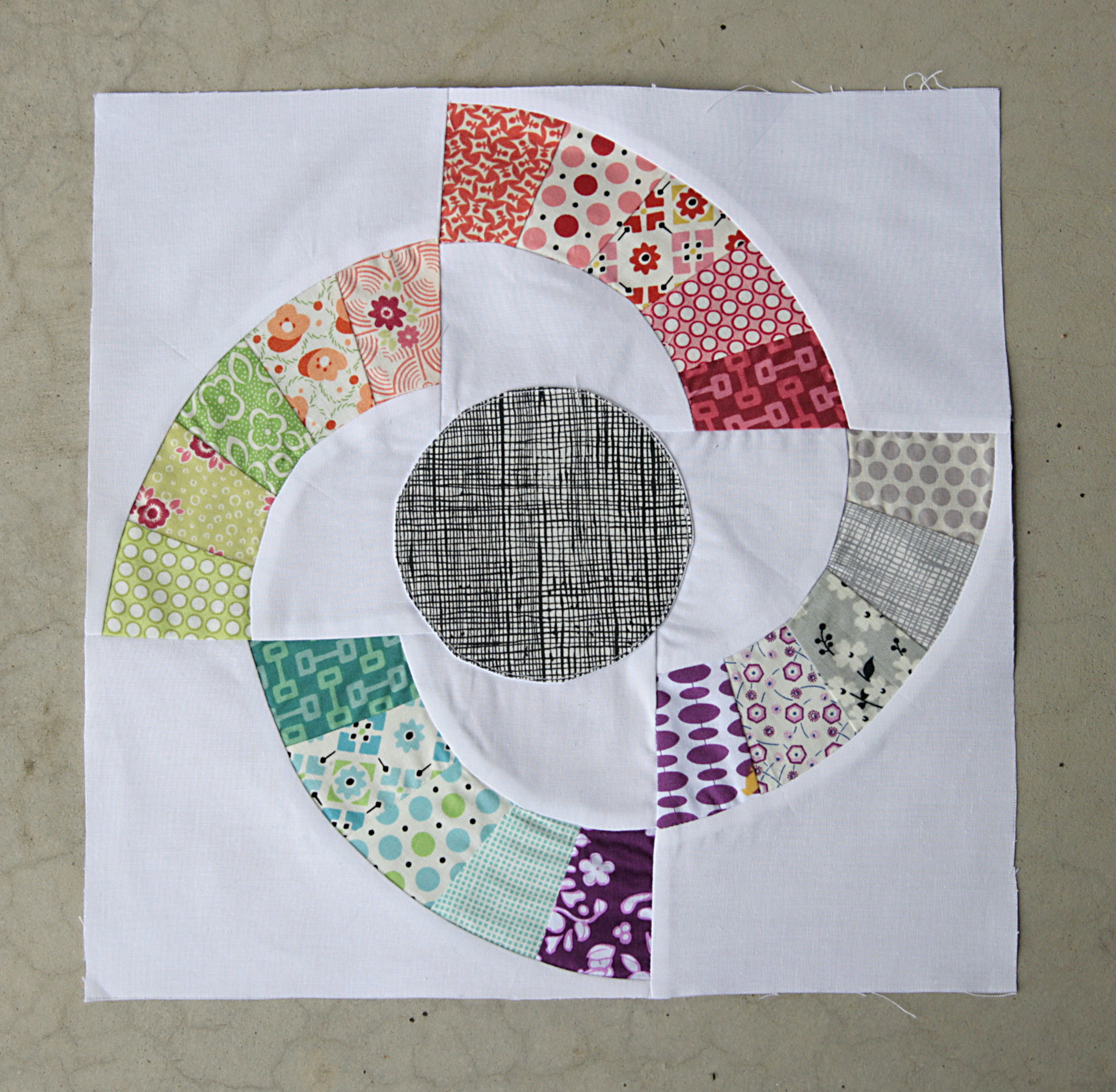 July 2011–theme:  Design Classics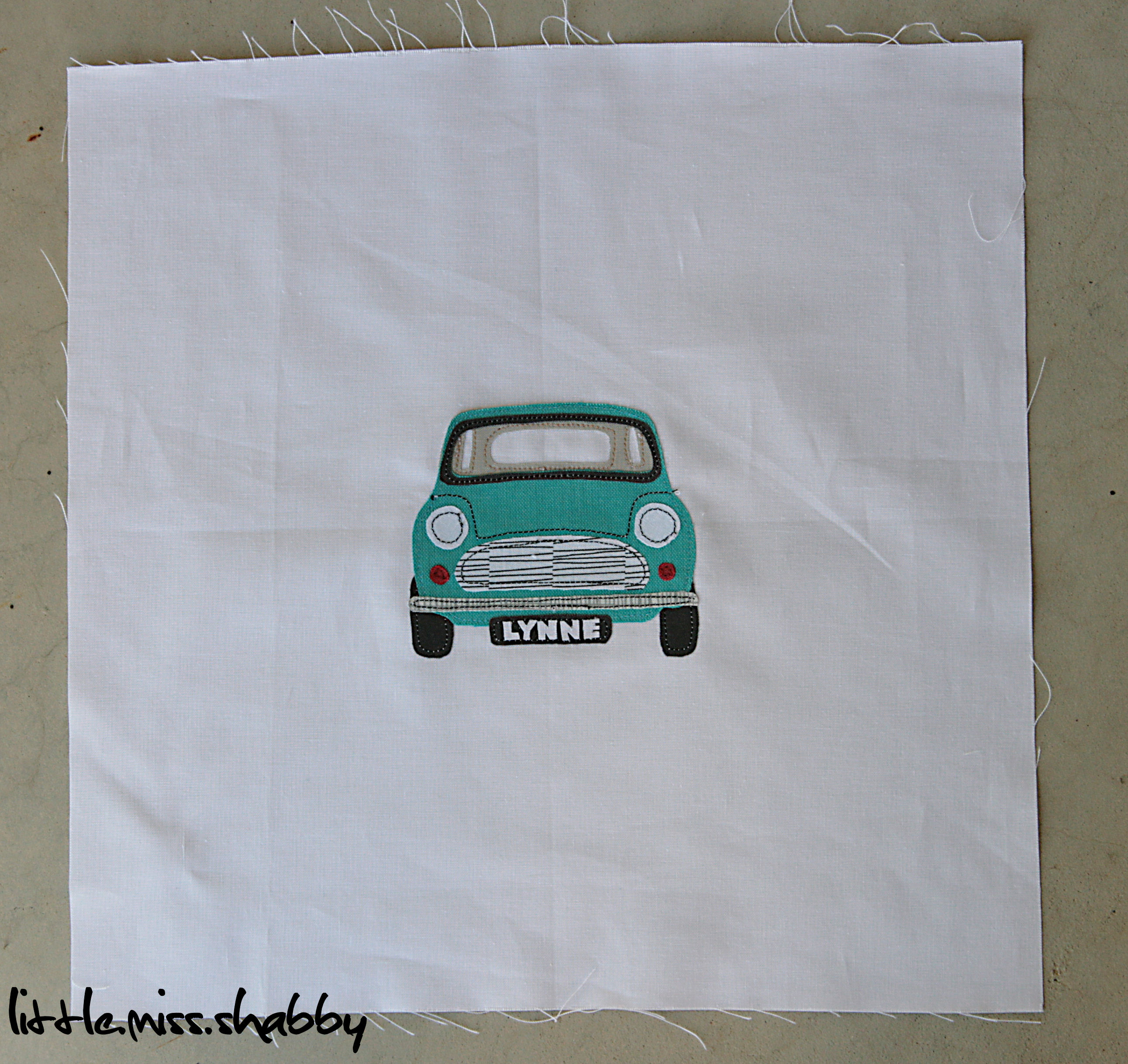 August 2011–theme:  Quilts on the Line
(this was my month!)  I'll share those blocks with you soon–they are a.m.a.zing!!
Setpember 2011–theme:  Christmas
And of course October 2011–theme:  Photography/Film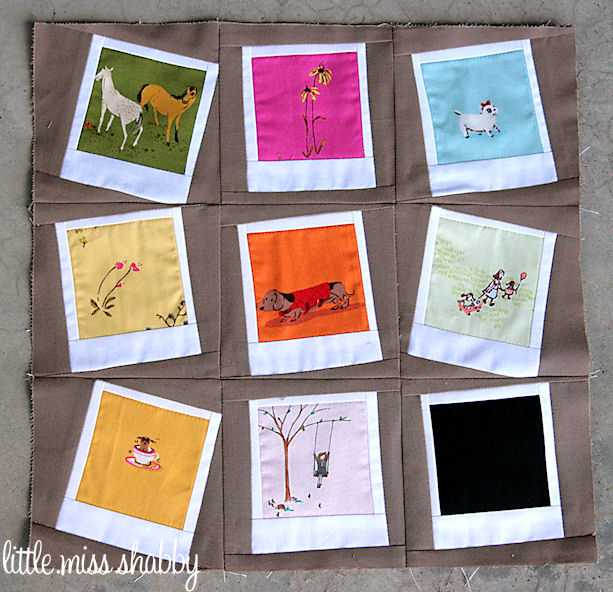 This bee has certainly been a trip!