Birthday Giveaway Day #6
I have been so excited to share today's giveaway with you!  I have two great sponsors today and one lucky winner is going to win an amazing giveaway!
Today's Giveaway is sponsored by A Little Sweetness and Pinks & Needles—Get ready for cuteness overload!
Tasha the creative mind behind A Little Sweetness has some of the cutest little embroidery patterns–and you know I love myself some good embroidery. =)
She also does the cutest little illustrations: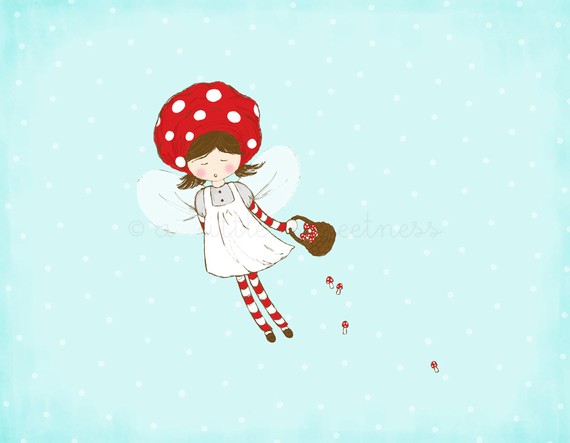 I think I could buy about one of each from Tasha's shop and I'd be one happy camper! =)—Hubby probably not so much…LOL!  Tasha has a great blog full of wonderful photography and great inspiration–you will definitely want to stop on by!
Gigi of Pinks & Needles is the 2nd sponsor of today's giveaway and wait until you see the cuteness in store.  Gigi makes the cutest little pin toppers–just browsing her shop or stopping by her blog will bring a smile to your face. =) <- see!
I think every pin cushion needs at least one (or 50) or these adorable toppers! =)
Tasha and Gigi have teamed up to bring you an amazing giveaway!  I have been dying to share this one with you!  The winner of this giveaway will win:
1.  Their choice of a Dresses Embroidery pattern set or a Russian Dolls Embroidery Pattern set
or
2.  A Window Shopping Illustration from Tasha's Quilt Shop Mini Series
3.  A coordinating Pin Topper Set (made just for this giveaway)
The 4 piece pin topper set includes the adorable bunting, mushroom, small aqua flower, & small pink flower.
I promised cuteness overload, right?!?
You have 4 chances to win this giveaway…Make sure I have a way to contact you!
1.  Leave a comment.
2.  If you are a follower of mine or become one, leave a 2nd comment.
3.  Stop by Tasha's shop and let me know your fave item.
4.  Stop by Gigi's shop and let me know your fave item.
This giveaway will run thru Thursday, May 19 and I will draw a winner on Friday.
So, this is giveaway #6 for this week–if you haven't entered 1-5 you still have a chance to do so.  I have one more fun giveaway planned for tomorrow so be sure to stop back!
Comments are now Closed!